Teams are Trending: How to Spark True Teamwork Online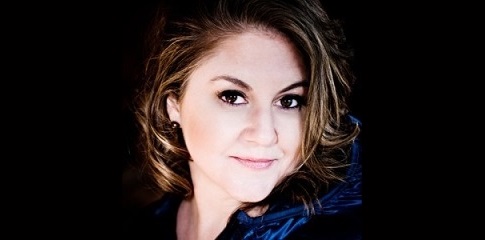 (Original Webinar March 30, 2017)
Teamwork is trending. Deloitte's recent deep dive into the key worktrends of 2016 found that organizations are making a decisive shift from traditional structures to networks of powerful, dedicated teams. These teams come together to tackle a project, working closely and intensely, no matter their location. Project done, they disband and reform with other employees for other projects.
The kicker is teammates might be located a hemisphere apart, and they've got to be able to work on multiple platforms and channels. But, it's possible. No matter our location, new digital and online tools bring us closer than ever before. The new online and video work environments offer pick-and-choose suites of scalable capabilities and powerful communication and networking features. They can be customized to fit any need, from entrepreneurs to small business to multinational. As part of today's new culture of engagement, they offer an empowering virtual work environment at a time when environment plays a key role in a great work culture.
The 85% of executives Deloitte surveyed noted that, just as employee engagement is a high priority, so is creating a compelling, meaningful work environment that sparks it — what matters is not that it's physical or virtual, but that it's vibrant and enables us to truly network and function.
Join us for "Teams are Trending: How to Spark True Teamwork Online," presented by Meghan M. Biro, CEO and founder of TalentCulture. Meghan discusses how online and video conferencing and meetings can empower and engage your teams, and how to optimize your digital environment for maximum creativity and performance. She covers the new array of tools from virtual whiteboards and interactive drawing to team messaging and meeting spaces. You'll have the chance to click through screens and try features yourself. She talks about why we're so comfortable online — today's digital-centric workforce may even more comfortable working screen to screen than face to face.
Meghan is a renowned thought leader and a regular columnist on Forbes and other major media outlets, and her weekly podcast WorkTrends is a game changer.
During the webinar, you learn:
5 keys to sparking team engagement with a great video or online work environment.

How to get your teams up and running so they can start collaborating when the ideas are fresh.

How to best gauge both present and future needs as you bring your teams online.


Approximate duration: 35 minutes
Register today.

Complete this form to register.
* field required